LAUSANNE, SWITZERLAND
ABOUT US, COURSES, PRICES
Courses and Prices are subject to change without notice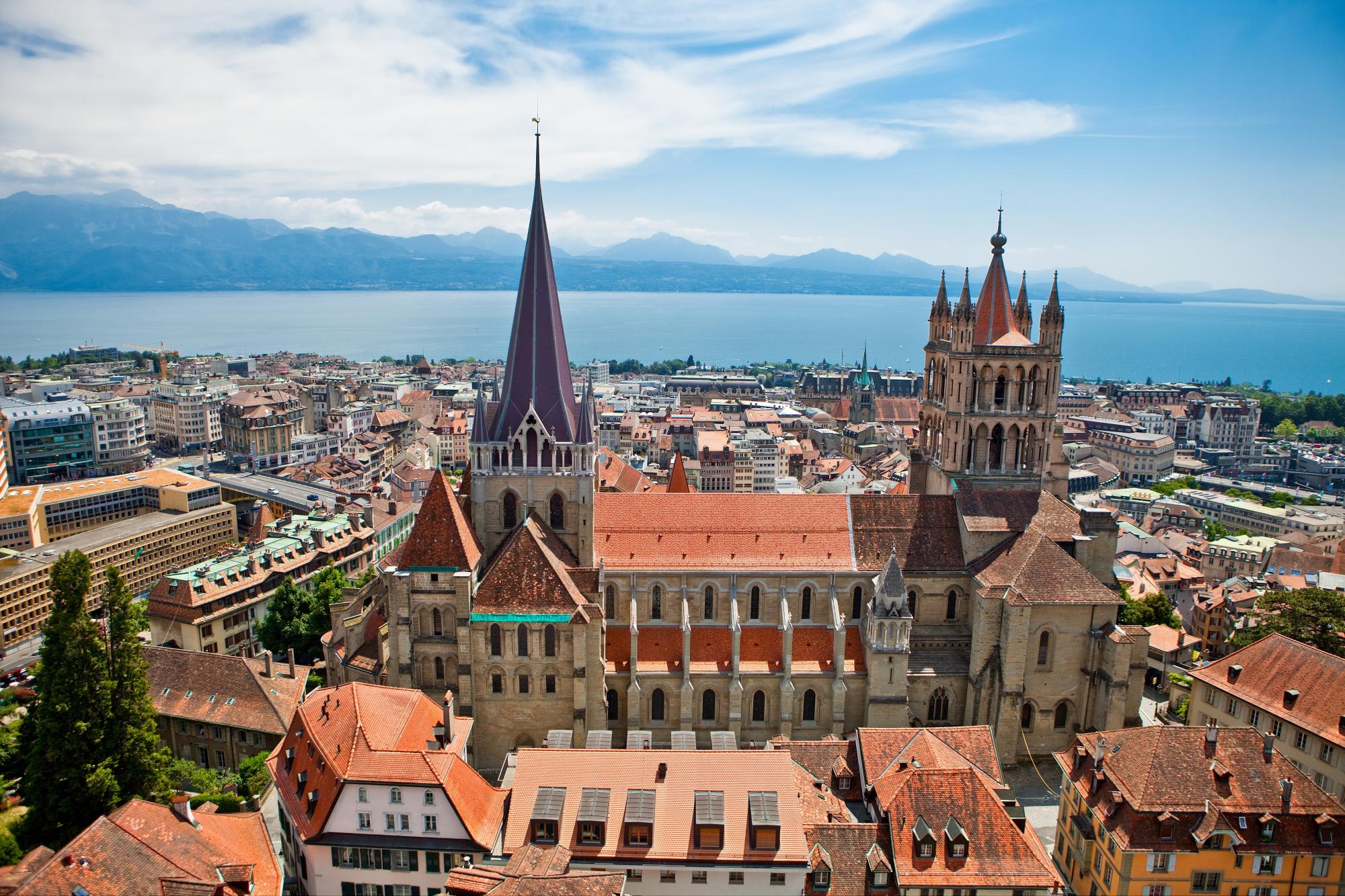 inlingua Lausanne was founded on the 1st of May 1971. For over 40 years we have strived to provided quality language courses which respond to the needs and requirements of our clients.

Today, inlingua Lausanne, EDUQUA certified and ISO 29990, offers courses in 19 different languages, taught by 53 mother-tongue teachers.

The Lausanne inlingua centre offers wide-ranging training in targeted programmes. The knowledge of our expert teaching teams, our effective, clear and rapid training method as well as our ability to respond rapidly when needed guarantee your success.

From certification courses to conversation courses and on to courses for professional language usage and general daily context language, we offer you a broad range of possibilities (group, private, intensive or immersion).

The Lausanne centre has a number of innovative clubs available to clients: From 4 to 80 years of age, whatever your age, your motivation, your availability, your likes and dislikes, we'll provide the programme and quality service you expect from your linguistic centre.

inlingua Lausanne also offers other complementary services, such as BULATS testing, editorial, translation and interpretation services as well as the organisation of study-abroad programmes with 345 destinations to choose from.
ABOUT US, COURSES, PRICES