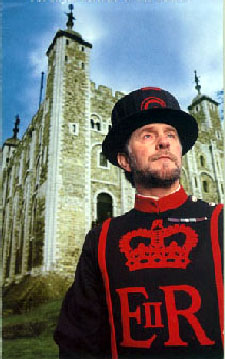 Our Organization has been in existence for five decades, (since 1966) as a private business, with diversified activities.
Its Language Division (Alexander/Athena Language Schools, ALS) is now operating in more than 100 (one hundred) locations worldwide, as Foreign Language Schools teaching English and other languages.

At the Alexander/Athena Schools we teach all levels of English leading to Proficiency. Other languages are also taught .

The ages of students vary from 7 or 8 to 20 years old as well as adults/ businessmen in separate classes.

Traditional and modern methods are combined to create the best and fastest result possible, with emphasis on four skills, Listening, Reading, Writing and Speaking.